Sale
We provide our clients with high quality products by renowned producers. We are exclusive distributors for Laffort, a prominent French producer of enological products; Radoux, French top quality barrels producer; TDI, Spanish pioneers in introducing modern analysers to wine industry and Filtrox, producers of Swiss quality filter equipment.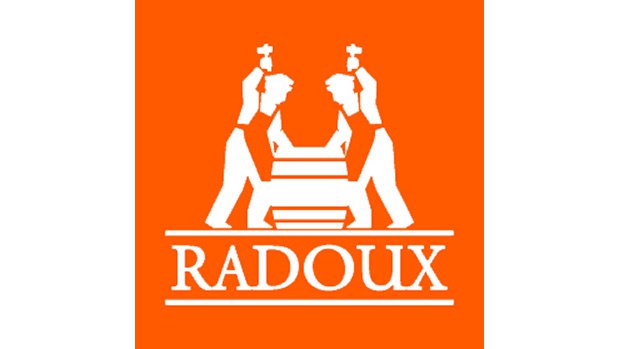 From selecting the wood to accompanying the winemaker, Radoux has been perpetuating the French tradition of barrel making since 1947. The place of the worker, his skills and savoir faire are essential and irreplaceable. Radoux employs many skilled coopers including several Meilleurs Ouvriers de France. Radoux combines the savoir faire of the craftsman which is exclusively manual, (visual control of the staves, positioning of heads, toast..) with high quality technology, thus guaranteeing the perfect quality, homogeneity, and regularity of its barrels. Well known Spanish brand Victoria is also part of Radoux group.

From the beginning, TDI has been a pioneer in the Spanish market, whose oenological analytical philosophy is to adapt the analyser to the needs of each user, reducing the cost of analysis, and to offer the most comprehensive advice. TDI offers the widest range of products, which can be from the most sophisticated analyser to a simple tritator, thus being able to advise their customers on the most suitable instrument for their needs. TDI is the only producer that can provide both chemical analysers (enzymatic and colorimetric) and FTIR analysers. Their machines have an excellent level of implementation in the European market.
More »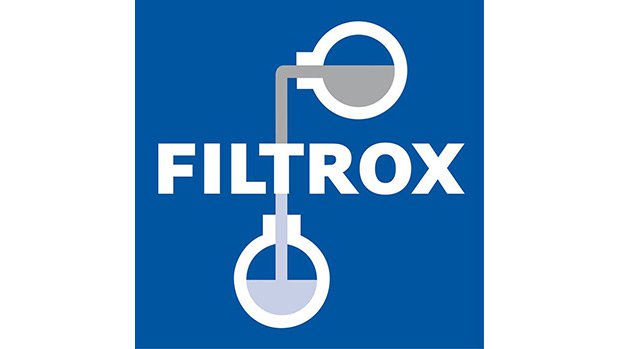 FILTROX company was founded in 1938 in Switzerland and until today has become the global technology leader in depth filtration of valuable liquids. Their focus is the production of high quality microfiltration systems that are being used in pharma, biotech, cosmetics or food&beverage industries.
FILTROX develops, manufactures and sells complete systems comprising both filter media (e.g. filter sheets) and filter equipment (e.g. filter presses).